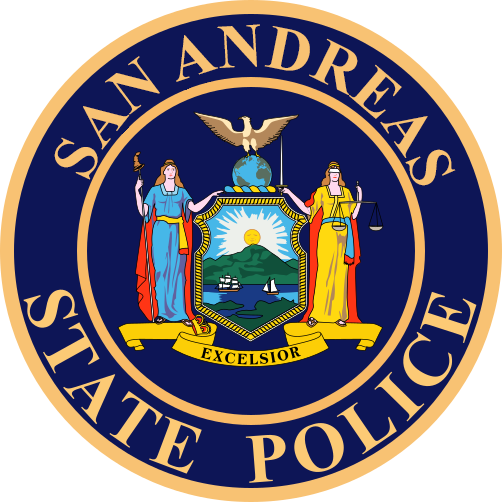 SAN ANDREAS STATE POLICE
DEPARTMENTAL PUBLICATION
Office of Administrative Services, SPHQ Public Relations Unit
1
1
-
Date:
11FEB2020
-
Issued by:
Lieutenant Katie Simmons
-
Recipient's Name:
Becky Collins
-
Recipient's Rank:
Trooper First Class
nesscary
line break section do not remove
---
AWARD:
AR-15 Certification
---
REASON:
Certification comes after being recruited into the Emergency Response Team. Ms Collins will undergo further training with her assault rifle; and will continuously learn how to efficiently handle her firearm. The requirements have been met in order for Ms. Collins to achieve this certification.
SIGNATURE:
---
About Us — News and Alerts — SASP Careers — Services
This serves as the first step in a long process to modernize our State Police force.


© 2019 San Andreas State Police. All Rights Reserved.